By Aaron Zint
I recently set up a booth at a job fair at CSU Chico as part of my recruiting strategies and the number one question I was asked by college graduates was, "What degree do you need to be in this field/industry?" And I would tell them, "Honestly, the type of degree or even a degree itself, while helpful, comes second to having a heart and patience to see people grow and succeed."
"FAITH BELIEVES THAT THERE IS MORE TO THIS SITUATION OR THIS PERSON THAN I CAN CURRENTLY SEE."
Giving care to another person requires more than just head knowledge about how to perform certain tasks. It requires a level of sacrifice and dedication that has to come from deep within. I personally believe that everyone on this earth has a gift to give to the world. Almost like a super power. Some will use their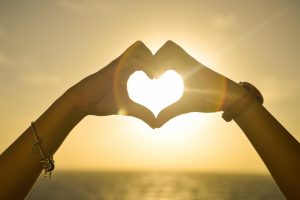 powers to change the economy, the world of education, the media or government. Caregivers have a super power I call Faith. On a base level, Faith is hope in a better tomorrow. Faith believes that there is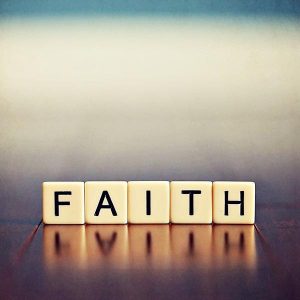 more to this situation or this person than I can currently see. Faith is knowing that my waking up at 2:00 AM to help my client with their CPAP machine or taking them to a doctor's appointment or listening to them process their emotions, is an act that brings light to this world.
"CAREGIVERS HAVE A SUPER POWER I CALL FAITH."
If you are a caregiver, you may not fully know it but your Faith in people and in a better tomorrow; your willingness to sacrifice comfort, sleep and free time; your dedication to those in need is your super power. You are changing the world with one act of love and generosity at a time. On behalf of family members, conservators, Compass, California, the U.S. and the world, I'd like to thank caregivers everywhere for sharing your super power with the world and making it a better place.