Why Work at Compass
Great team. Great values. Great benefits.
At Compass, we build, support and encourage each other.
Frequently Asked Questions
Promotion Tracks & Scholarships
There are many opportunities for growth and promotion at Compass.  Our preference is that we promote from within which means job openings are offered internally first and prioritized.  It is our desire to help everyone on our team find their right seat on the bus.  While the majority of our workforce works operationally in the field, we do have other specialized roles.  Education is also an important aspect of the growth process which is why we have made scholarships available in our programs.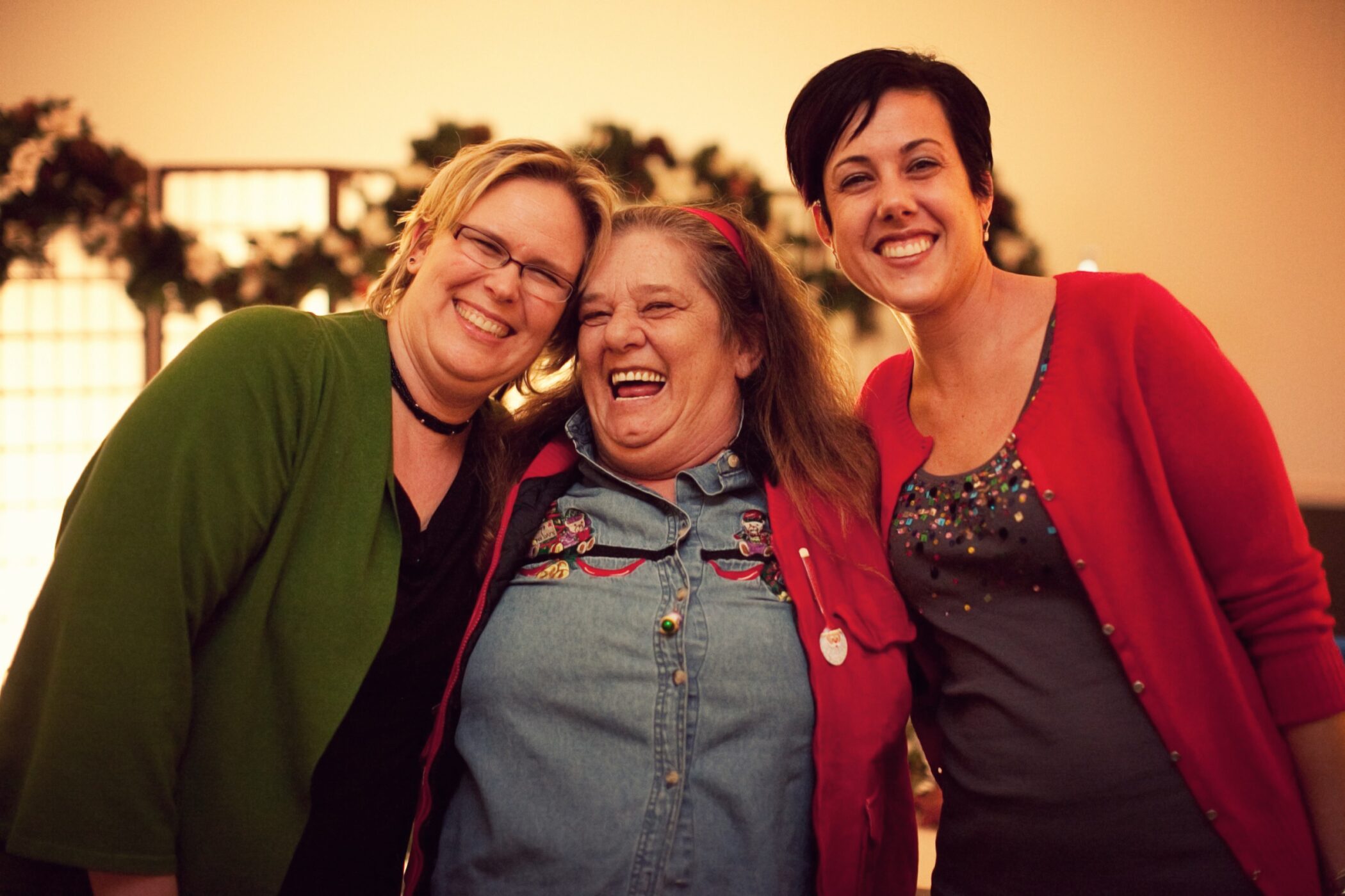 COMPASSLOVESU
Compasslovesu.com is a website we created to stay connected, provide resources, and express generosity towards our staff.  It is a web-based platform where you can educate yourself, shop, and make new friends.  Our online store is stocked with Compass Swag, books, and gift cards.  In 2021, we gave out $72,000+ in gift cards and Compass swag to our staff!  In our Toolbox, you can find a wealth of resources.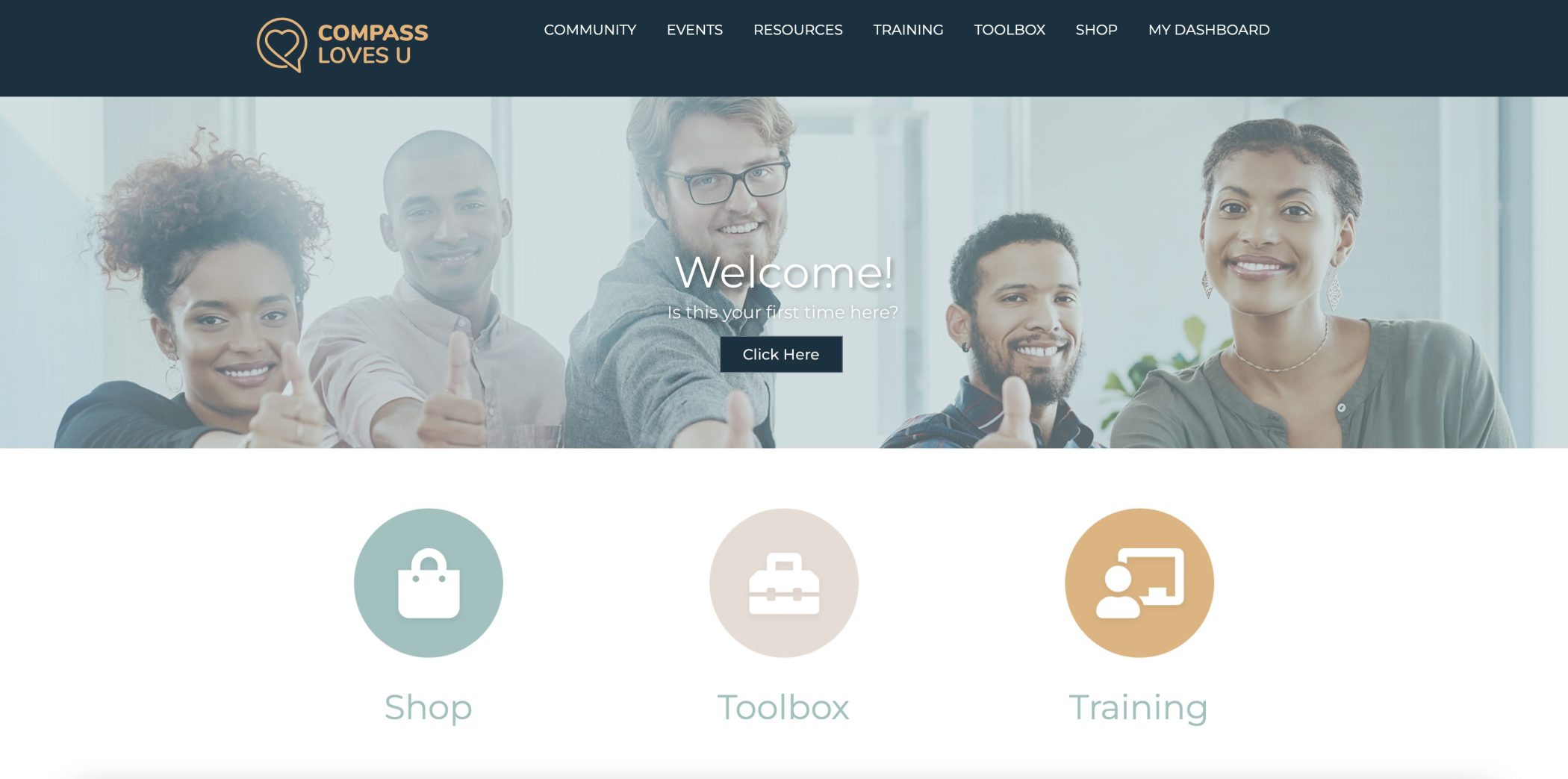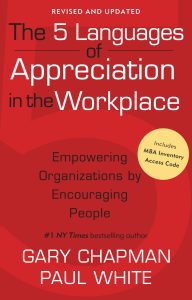 Languages of Appreciation
We work hard at Compass to have a culture of appreciation.  We want our community members to feel appreciated for who they are and the unique way they serve our community.  We utilize Gary Chapmans, Language of Appreciation framework as a tool for giving back to our staff.  New staff members are encouraged to take an assessment to learn what their appreciation language is and then our team uses that to customize the way they are appreciated.