We have moved!
I am happy to announce that we no longer have an office in Dublin, but we are now in Pleasanton!  For those of you familiar with the area, you know we have moved a couple of blocks, but it is exciting nonetheless.
Moving is always one of those tasks I deeply dread.  I dread the packing.  I dread  cleaning out the old.  But what I always look forward to is what I  find.  I like finding pictures with good memories.  I like the process of reminiscing about how far Compass has come in its eighteen short years.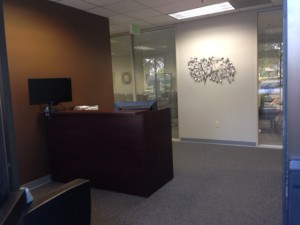 It is also a time to clean out the old stuff.  It is amazing what accumliates when you are not looking!  I do not want to even admit how many loads of trash went out of the old space.  We can kind of be pack rats!  It has been very cathartic to clean out some of the old and move into the new.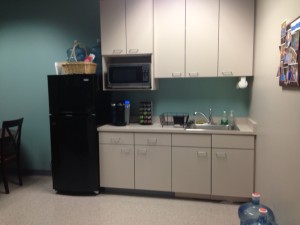 Speaking of new…Our new space is beautiful.  We have indoor plumbing!  For those of you who visited our old office, you know there was a trek to go to the restroom.  You had to really go to brave sleet and snow….ok maybe just a cold breeze….it is California we are talking about.
Come by and visit us when you are in the area.  See our new kitchen and indoor plumbing and amazing training room.  Our new address is 6662 Owens Dr, Pleasanton, CA 94588.