Event Calendar

Redwood Coast Retreat
September 24, 2020

-

September 25, 2020

$50.00 – $200.00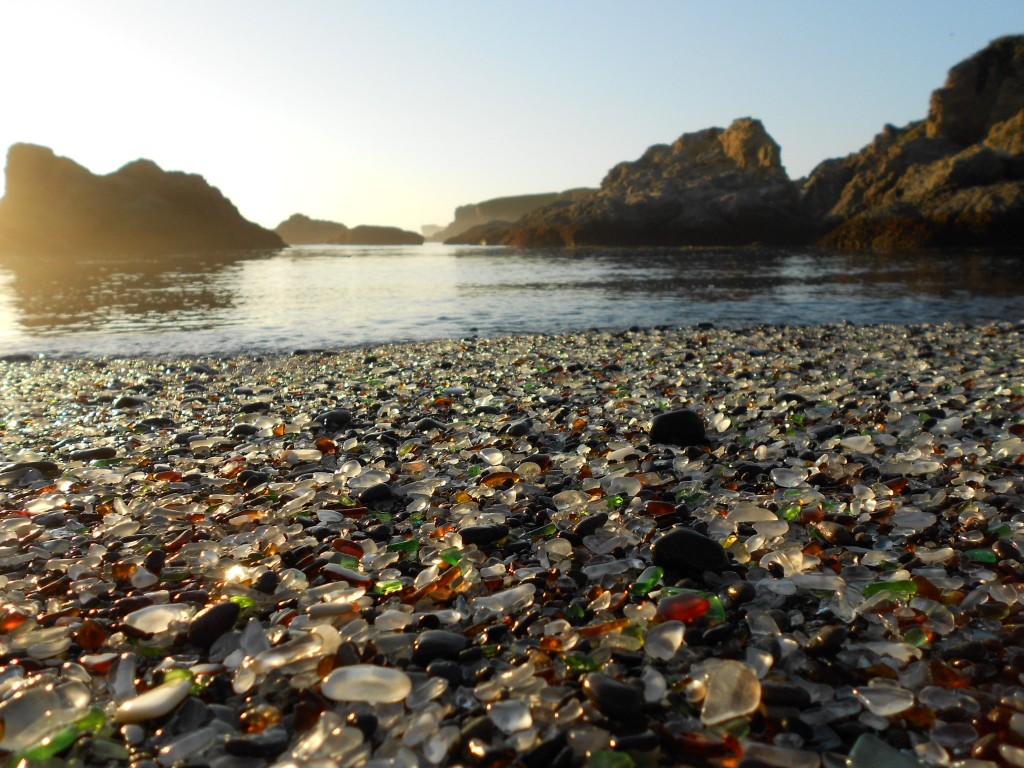 Come see our newest region in the one of the most beautiful places on Earth, the Redwood Coast!  This event is perfect for someone wanting to visit the coast and have plenty of opportunities to connect with friends.  A few of the activities will include a tour of the Botanical Gardens, a ride on the famous Skunk Train, and a pizza party!
LOCATION
Fort Bragg, CA
Max # of attendees
Max # of client spots: 15 local, 15 traveling spots
Max # of staff spots: 10 local,  10 traveling staff spots
Max # of wheelchair spots: 3 local, 3 traveling spots
Cost
Locals are anyone who is part of the Redwood Coast region.  Travelers are anyone who is from one of our other regions: Far North, East Bay, South Bay and our friends from Options.
Deposit: $25
Cost for local client: $75
Cost for traveling client: $200
Cost for local staff: $50
Cost for traveling staff: $80
THIS TRIP INCLUDES:
Transportation, hotel, meals, tickets for the Skunk Train and Botanical Gardens, and movie.
Important Details
Registration and deposit due on  5/30/20
Full payment on 7/31/20
Contact Trip leaders HERE