By Glory Eshareturi
October 10th is Take Your Teddy Bear to Work Day and it got us thinking, who is the most famous teddy bear we know and what kind of life lessons can we learn from him? Today we are sharing some life lessons from Winnie the Pooh and his friends in the Hundred Acre Wood. There are many lessons we have been taught and I'm sure many more that we can allow to sink in even today!
[source:
https://www.buzzfeed.com/tabathaleggett/28-lessons-winnie-the-pooh-can-teach-you-about-lif-a0kl
]
Lesson #1 – If you want something go and get it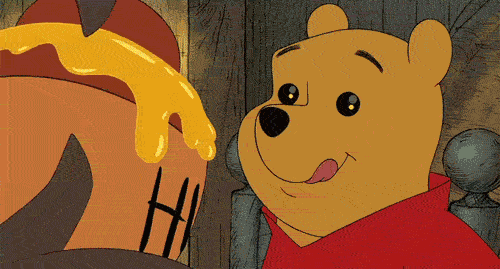 "You can't always sit in your corner of the forest and wait for people to come to you… you have to go to them sometimes."
Lesson #2 –There is no such thing as a silly question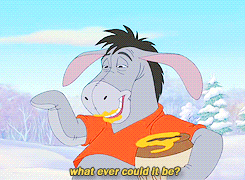 "Before beginning a Hunt, it is wise to ask someone what you are looking for before you begin looking for it."
Lesson #3 – All people (and animals) deserve respect and dignity, no matter what.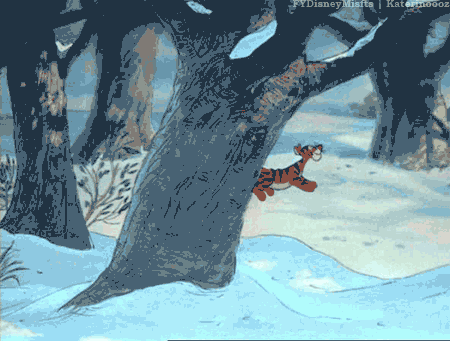 "Just because an animal is large, it doesn't mean he doesn't want kindness; however big Tigger seems to be, remember that he wants as much kindness as Roo."
Lesson #4 – There's always a silver lining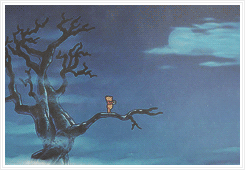 "It's snowing still," said Eeyore gloomily.
"So it is."
"And Freezing."
"Is it?"
"Yes," said Eeyore. "However," he said, brightening up a little, "we haven't had an earthquake lately."
Lesson #5 – it's important to take care of your body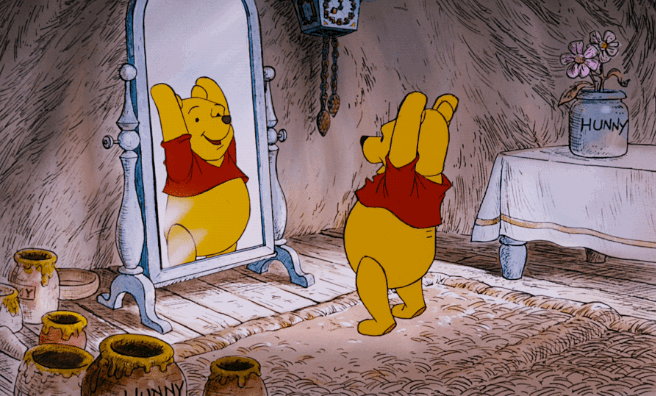 "A bear, however hard he tries, grows tubby without exercise."
Lesson #6 – It's good to play and pretend sometimes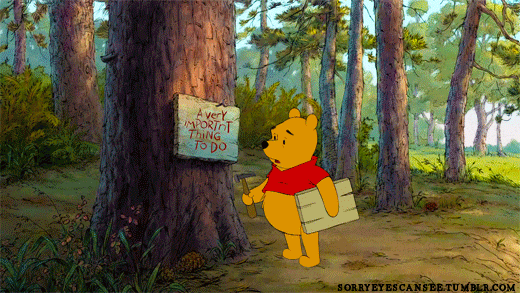 "Hallo, Rabbit," he said, "is that you?"
"Let's pretend it isn't," said Rabbit, "and see what happens."
Lesson #7 – Take it easy on yourself and enjoy the journey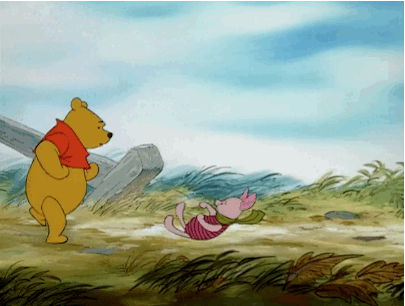 "Rivers know this: there is no hurry. We shall get there some day."
Lesson #8 – There's more to life than what we see.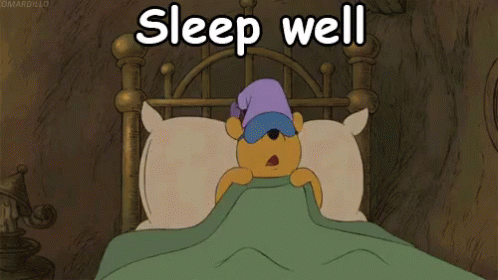 "I think we dream so we don't have to be apart for so long. If we're in each other's dreams, we can be together all the time."
lesson #9 – Some things can't be explained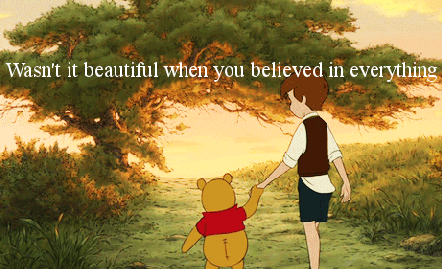 "Poetry and Hums aren't things which you get, they're things which get you. And all you can do is go where they can find you."
Lesson #10 – Cherish your friends and never take them for granted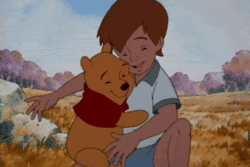 "If you live to be 100, I hope I live to be 100 minus 1 day, so I never have to live without you."