by Glory Eshareturi
I love the holidays! One of my favorite things to do is sit at home, all cozy in a blanket, watching Christmas movies with some of the people I love the most! I've made a list of some of my all time favorites and some that I think are an absolute necessity to the holidays!
Check below to see if I've included your most treasured holiday films!
A Christmas Story (1983, PG)
This movie is the classic wholesome family Christmas story…well, not really! A Christmas Story centers on the life of a kid named Ralphie whose daydreams of the perfect Christmas gift sometimes get the best of him. In this hilarious story Ralphie and his whole family get into some wild antics around Christmas time, which ultimately bring the family together.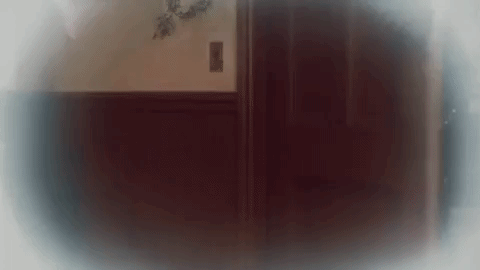 Home Alone (1990, PG)
What would you do if you were 8 years old and accidentally left behind while your family leaves on vacation? In this classic Christmas film, 8 year old Kevin does it all from dance parties, to ice cream for dinner, even trying on aftershave. This hilarious film is a must see at Christmas time that really screams the message "Home is where the heart is!"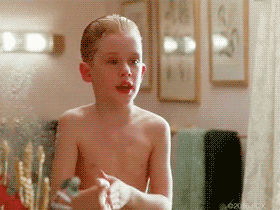 How the Grinch Stole Christmas (1967, NR & 2000, PG)
Who could forget the Grinch, or all the Whos in Whoville! There are two versions of the movie, one is the animated version with that classic soundtrack "You're a mean one Mr. Grinch!" and the other is a hilarious modern, live action remake starring Jim Carrey as the Grinch. I have to say, though I grew up with the animated version, the 2000 remake does have a few lines that absolutely split my sides!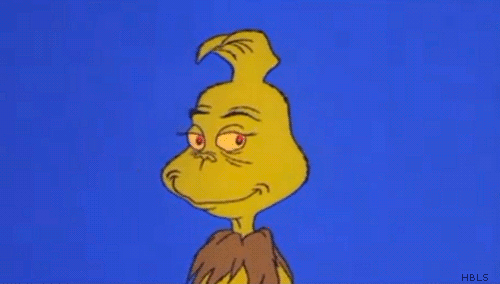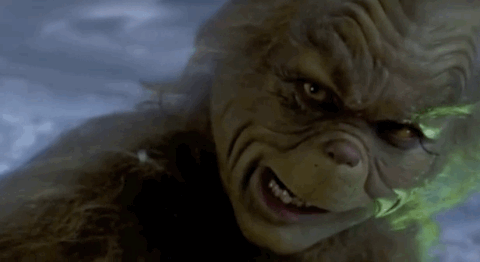 Rudolph the Red Nosed Reindeer (1964, NR)
Who doesn't love Rudolph? Another classic by definition is the animated story of Rudolph, which first aired in 1964. It's the classic Rudolph story, narrated by Sam the Snowman. That's right, "haven't you ever heard of a talking snowman?" Sam sets the stage and helps us all recall the most famous reindeer of all!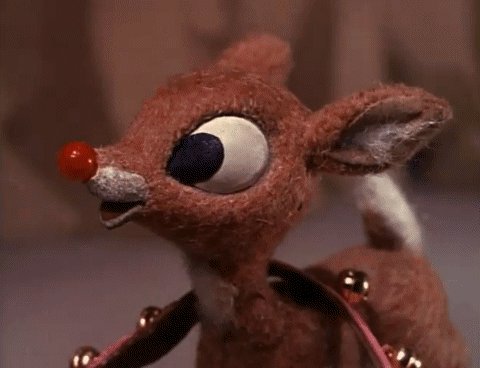 White Christmas (1954, G)
This film is a certifiable classic! Starring Bing Crosby, Vera Ellen, Danny Kaye, and Rosemary Clooney, this film is an absolute must-watch each year!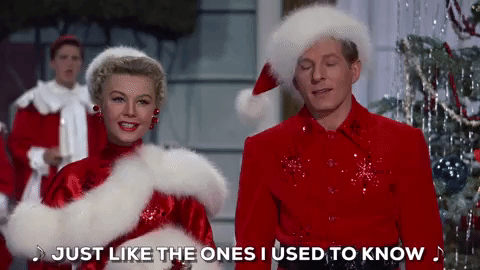 Elf (2003, PG)
Making its debut in 2003, Elf has quickly become a family favorite around the holidays. The lines and actions of Buddy the Elf are some of the most memorable of any Christmas Movie! "Buddy the Elf, what's your favorite color?" Buddy, the lovable elf…well, human raised by elves, is the lovable protagonist who ventures into the big city to find his true family.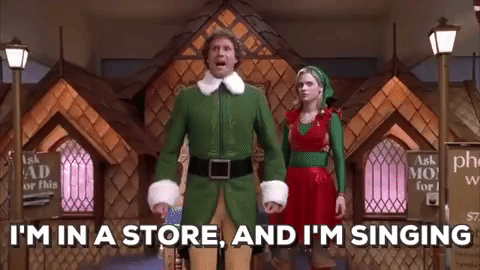 It's a Wonderful Life (1946, PG)
Considering this is my mom's all time favorite movie, I wouldn't call it Christmas if we didn't watch It's A Wonderful Life! We all get down sometimes and some of us have had the thought "Things would be better if I weren't around". In this beautiful story, George Bailey gets a glimpse into a world where he had never been born. Ultimately teaching him that even in the hardest times, life is truly wonderful!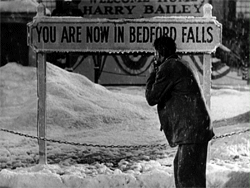 Miracle on 34th Street (1947, NR)
This is the story of a young girl who carries a belief that no one else seems to! Miracle on 34th Street is a great Christmas Classic that always makes me wonder, whenever I see a white-bearded older man, maybe Santa is real….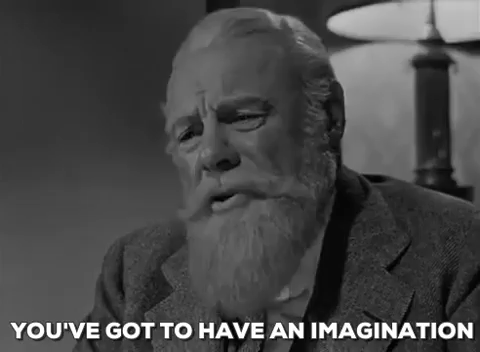 A Charlie Brown Christmas (1965, NR)
Here's another family friendly classic Christmas movie! In a Charlie Brown Christmas, Charlie and his friends learn the true meaning of Christmas and why we celebrate! (Hint: It's not all about the presents)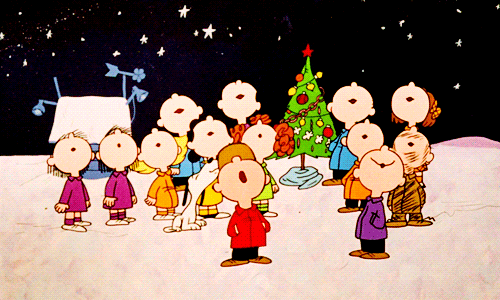 The Santa Clause (1994, PG)
Finally, this 1994 film features Tim Allen as a former non-believer in Santa Clause who is forced to confront his unbelief when, due to an accident with the true Santa Claus, he becomes Santa himself!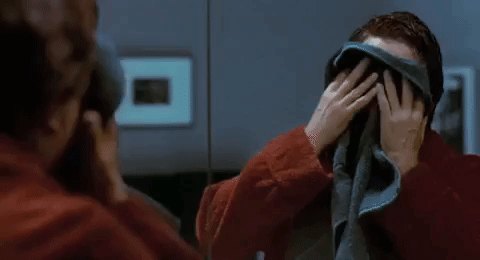 Let us know what you think! Did this list line up with your own personal must watch Christmas movies? Share your thoughts on these or add some I might have missed by leaving a comment!