We are blessed to be among such a rich and diverse community in California and specifically here at Compass.  One such community, that we absolutely love, is our fun & fearless Filipinos!  
Have you ever met a Filipino?  Filipinos often refer to themselves as "Pinoys", pronounced as 'P-noy.' As a way of connecting to their country, you'll often hear them use the phrase; "Proud to be Pinoy" especially when associating themselves with a rising star who has a trace of Filipino blood. For those who might be traveling to Philippines or intend to know more about Filipinos, here are some of their traits;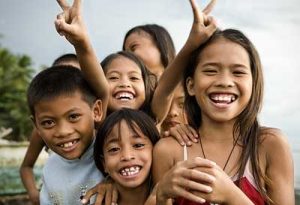 1.  They put family first
The love Filipinos have for their family extends beyond their spouses, children, siblings and parents. It also extends to their grandparents, uncles, aunts, cousins, god parents and even some relatives who might not be close to them. A Filipino often considers their family as the source of personal identity, emotional strength and the reason why one is committed to becoming successful. This concern for family is evident in the honor and respect parents and elders are treated with, the care provided to children and the kindness they have towards kin when they make great sacrifices for them. To a Filipino, family gives them a sense of belonging.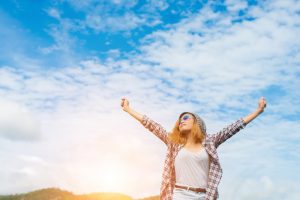 2.  They are optimistic
Filipinos are very optimistic people who are joyful and humorous. They don't let the difficult situations in their lives determine who they are, since they know bad situations don't last forever. Due to their fearless Filipino spirit, you'll often finding them laughing even when they are in a serious mess. The joy and humor they have is portrayed in their love for celebrations and social events, where they have the opportunity to laugh their problems away.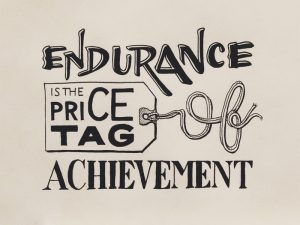 3. They are known for adaptability and endurance
Filipinos have the capability of adapting to their current circumstances and their immediate environments, in a social and physical way. In the event that unexpected situations occur, Filipinos don't let such occurrences get the better part of them since they adjust in a fast way. The desire to improve their standards of living; as well as that of their families drives them to work extra hard even when risks are involved.